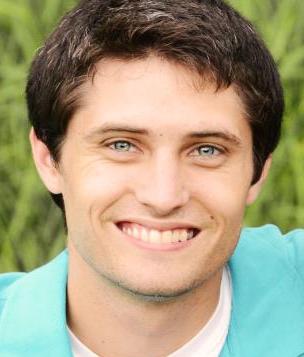 SEAN BLOOMFIELD (Author)
Sean Bloomfield teaches 8th grade Social Studies, and coaches high school hockey and lacrosse in Chaska, Minnesota. Along with canoeing to Hudson Bay in 2008, he and his paddling partner, Colton Witte, and two others lived off of the land for one month in the Absaroka-Beartooth region of Montana in 2011. He currently lives with his wife and two sons in Minnesota, and continues to seek adventure in everyday life.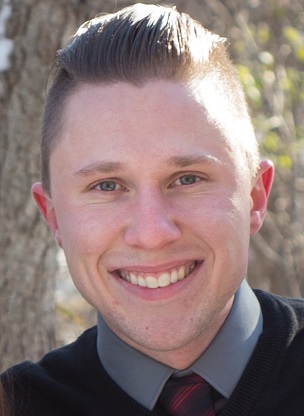 Colton studied international relations, institutional philosophy, and business at Minnesota State University. He continues to backpack, canoe, fish, and hunt with friends and family, and enjoys exploring music and culture with his girlfriend. In his free time, he plays guitar and sings, performing professionally in weddings and at social events.